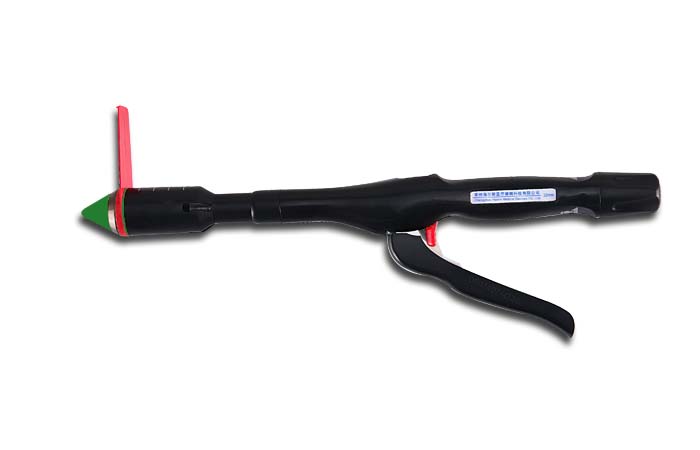 I. Product Description
Disposable hemorrhoidal stapler is designed for the Procedure for Prolapse and Hemorrhoids (PPH), the YG has two specifications: 32mm, 34mm. The instrument includes the hemorrhoidal circular stapler, rod, Anal Dilator, Observation sleeve, and supporting sleeve.
Procedure for Prolapse and Hemorrhoids (PPH) has a unique advantage over conventional techniques because the procedure is performed above the dentate line inside the anal canal, affecting fewer nerve endings
Our YG series hemorrhoid stapler is a single-patient-use device. The device delivers two staggered rows of titanium staples with a circular knife between the two rows to resect the tissue.
It is mainly applied III - IV hemorrhoids, rectal mucosa in the surgical treatment of intussusception.
II. Scope of Application
It is applicable to rectal mucosal prolapse in anal canal or recovery by stapling of hemorrhoidal mucosa tissue.
III. External Structure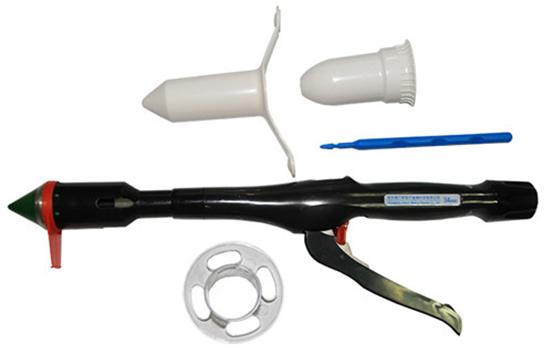 IV. Product Advantage
significantly reduce the postoperative pain•
significantly reduce the postoperative bleeding
significantly shorter hospitalization
significantly speed up th recovery time
significantly redue medical costs
simpler,faster and safer
with CE /ISO,OEM
V. Notes
1. The instrument can only be operated by doctors who have received adequate training and get familiar with operation skills.
2. Be sure to check the sutured tissue for bleeding when the instrument is removed; if there is blood oozing, proper methods shall be adopted to stanch bleeding.
3. Please check the package carefully before use; it is prohibited to use if the package is damaged.
4. The product has been sterilized by ethylene oxide, and its validity period of sterilization is three years, so that please check whether the product is within the validity period. If the validity period expires, the product shall not be used.
5. The product is for single use only, so that it cannot be reused even with sterilization again.
6. Be sure to choose suitable specification of assembly according to the tissue thickness; too thick or too thin tissues many cause bad nail forming.
VI. Storage
The product shall be stored in a well-ventilated room where no corrosive gases exist and relative humidity is not more than 80%.
VII. Manufacturer and Its Address and Contact Number
Manufacturer: Changzhou Haiers Medical Deveices
Address: No. 2188 Longcheng Rd, Zhonglou District, Changzhou City China
Tel: 0519-68860671
Fax: 0519-68881966
Zip Code: 213012
| | | | | | | |
| --- | --- | --- | --- | --- | --- | --- |
| Model | Colour of Cartridge | Cutting Inner Diameter (mm) | Outer Diameter(mm) | Number of Staples | Staple Height(mm) | Closed Staple Height |
| YG-32 | Green | 21.7 | 32 | 30 | 4.0 | 1.8 |
| YG-34 | Red | 23.9 | 34 | 32 | 4.0 | 2.0 |
We are Chinese medical stapler company, we have many years' experience in this area. Our medical stapler major for surgery and the quality is the same as J&J, Tyco. It can be instead of those famous brand. Our products series include: Disposable circular stapler, disposable hemorrhoids stapler, linear cutter, auto linear stapler, disposable reloadable linear stapler.
VIII. Package
Thank you for choosing Haiers , your inquiry is welcomed~!